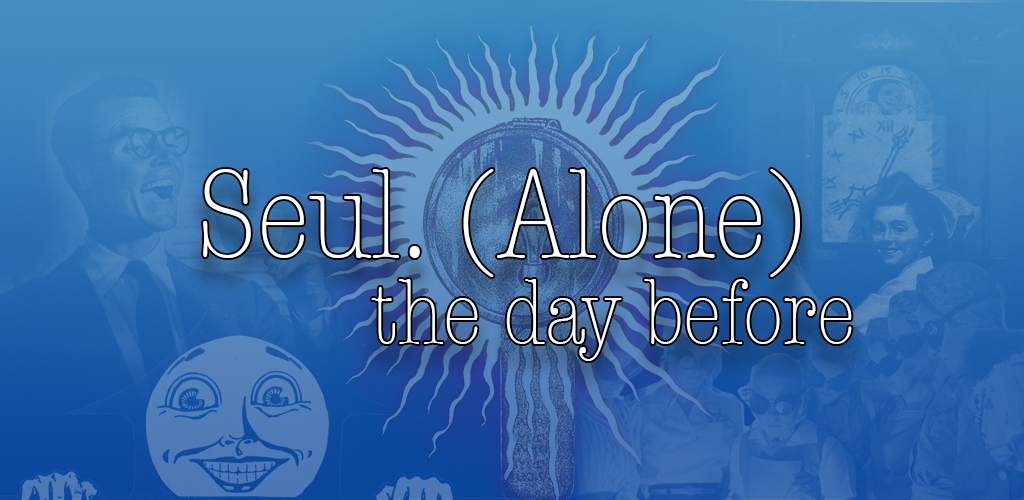 Seul. (Alone) the day before
Comments
Log in with itch.io to leave a comment.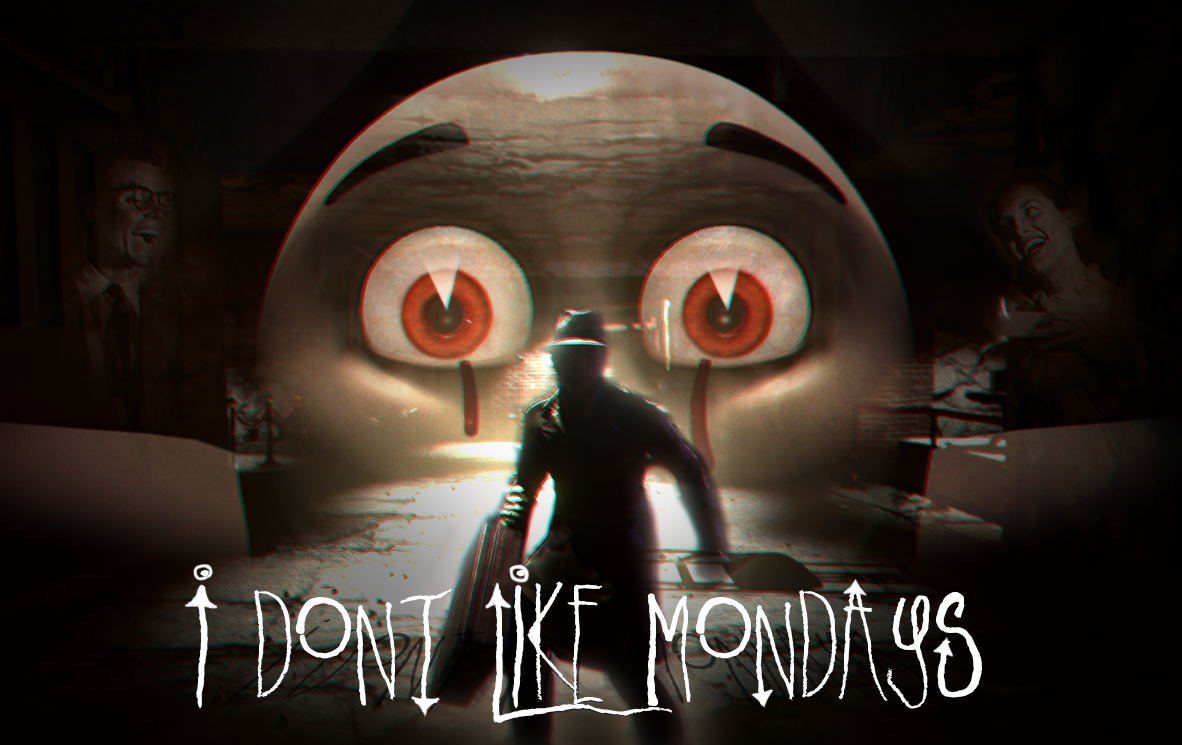 The world of Seul. 3D. In Development.
MENE MENE TEKEL UPHARSIN.
Just finished checking this out, and I was quite impressed! The subject matter is dark and serious, but the tone and approach are very appropriate and really draw you into the narrative.
Definitely a good one to try if you're a fan of the genre, or even just someone looking for someone to relate to!
🍻
Thank you KairiAnne Yukari
I think it's absolutely beautiful that you posted the Suicide help contacts. I guess the game is achieving what was intended, which is helping a platform be created for this conversation to happen. Thank you for your openness regarding yourself. It makes a huge difference. Wishing you all the best with your struggles and I can see you are doing very well with them. Massive thank you from Paranormal Games.

Also the contacts that KairiAnne posted to her video are here below if anyone needs.
National Suicide Prevention Hotline: Call 1-800-273-8255
Crisis Hotline: Text HOME to 741741
Thank you! I was just going to post my lets play here when I saw this! Thank you so much for making this game. It's a touchy subject that often doesn't get seriously explored and I think you guys hit the nail on the head!
Nice sneak peak to the entree i liked the references and abit of back story again great game i look forward to more
PWAAAHAHAHAHA! Best part of that video was your ass hole dying!!! Cheers man for playing! We really appreciate it! Awesome vid content dude! We wish your channel all the best! Silent Duck on YOUTUBE, get on it! Paranormal Out...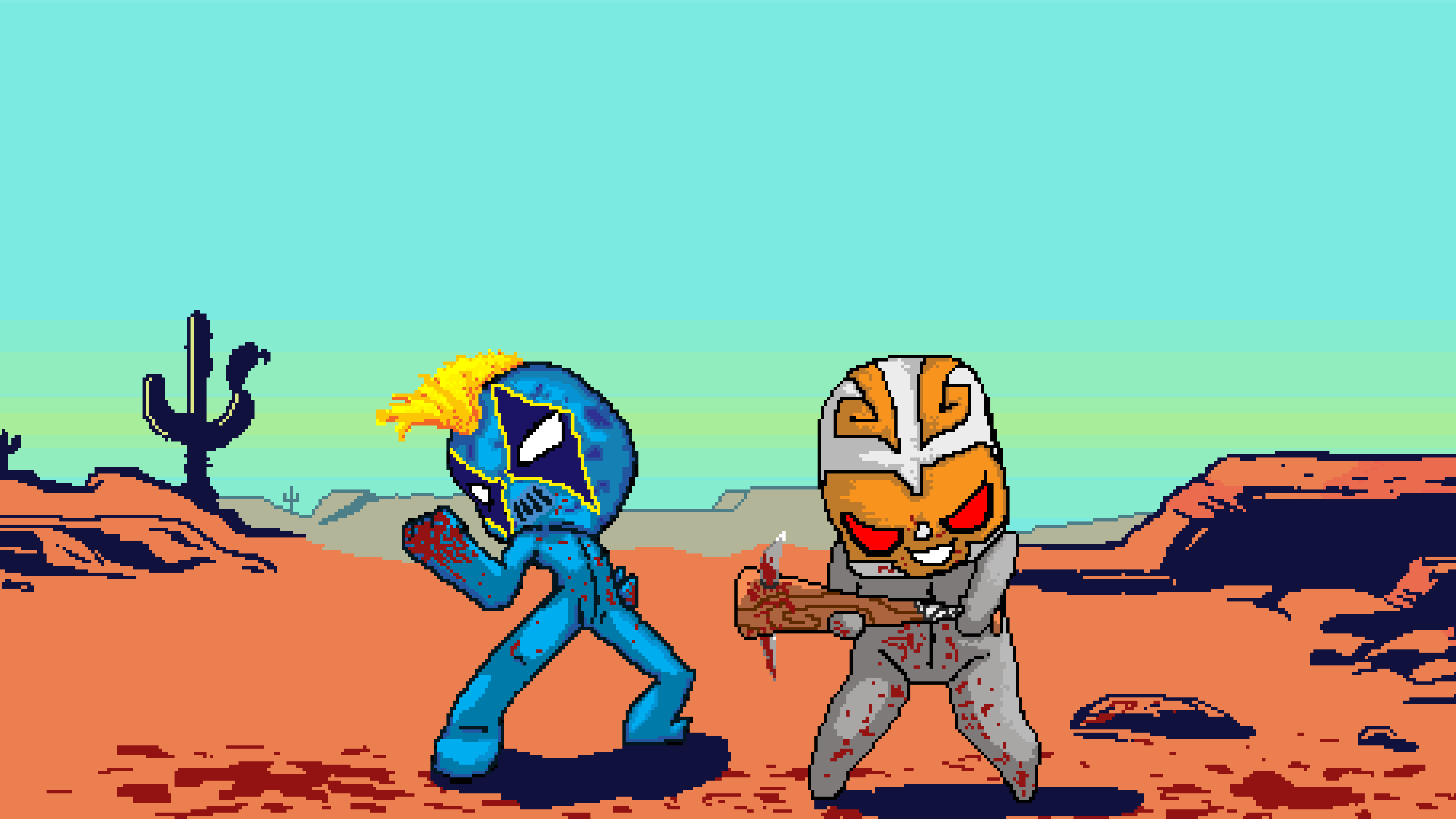 Lmao my ass was so done technically your fault for making the games so good i loved entree so i just jumped into this one and thanks same to you good luck with your future projects i will keep an eye out for whats next