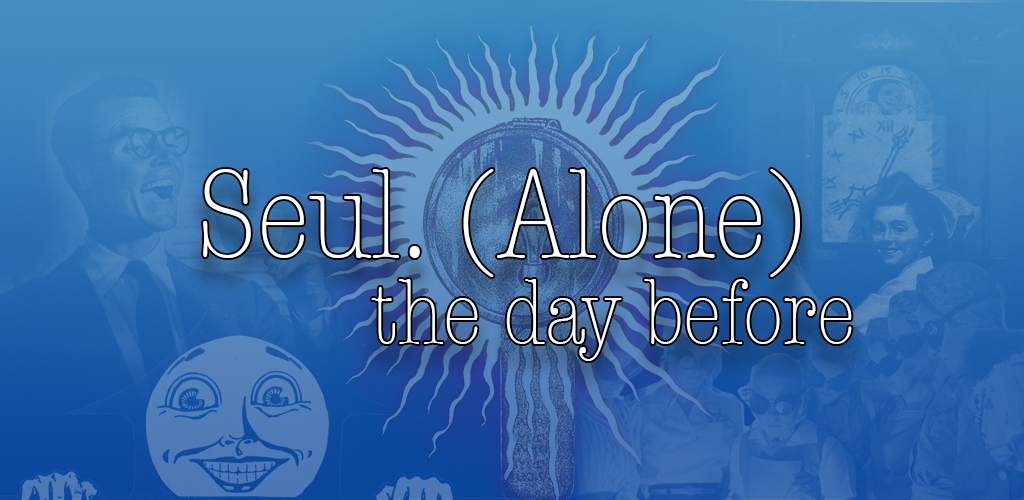 Seul. (Alone) the day before
We recently had a play through video that we came across. Thanks to the Youtuber posting links for Suicide help in the video description. I've decided to include them in here and within the games description. I somehow over looked that, but it is a very important aspect. I'm glad it was brought to my attention. I do have that information within the game for Seul.(Alone) The Entree.
Anyway thank you to those who are playing and sharing their thoughts.
National Suicide Prevention Hotline: Call 1-800-273-8255
Crisis Hotline: Text HOME to 741741
Get Seul. (Alone) the day before