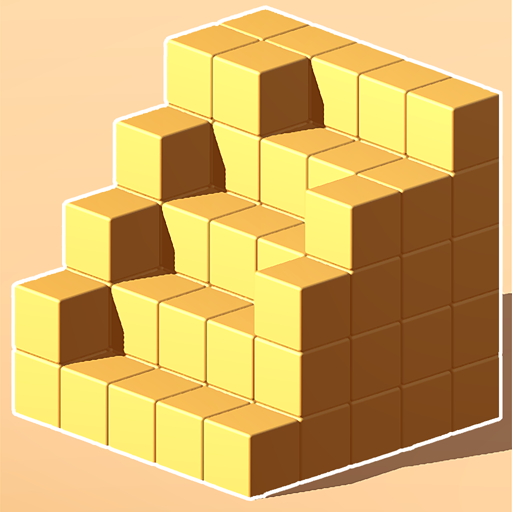 Qubd
If you like Wordle you'll enjoy this game.

Test your math, addition, subtraction, multiplication and observational skills in this deceivingly challenging, fun and minimalist brain teaser game of guessing how many Cube bricks are missing from the 5 Cubed volume.
A fun way to train and improve your cognitive function.
Sharpen your mind and give your brain a workout while completing ever challenging levels.

Suitable for all ages.
Browser version coming to itch.io soon.
Buy for mobile:
https://play.google.com/store/apps/details?id=com.ParanormalGames.Qubd.Puzzle.Ga...
Available on