Seul.(Alone): The entrée
IDLM-Seul.(Alone) A Sneak peek.
---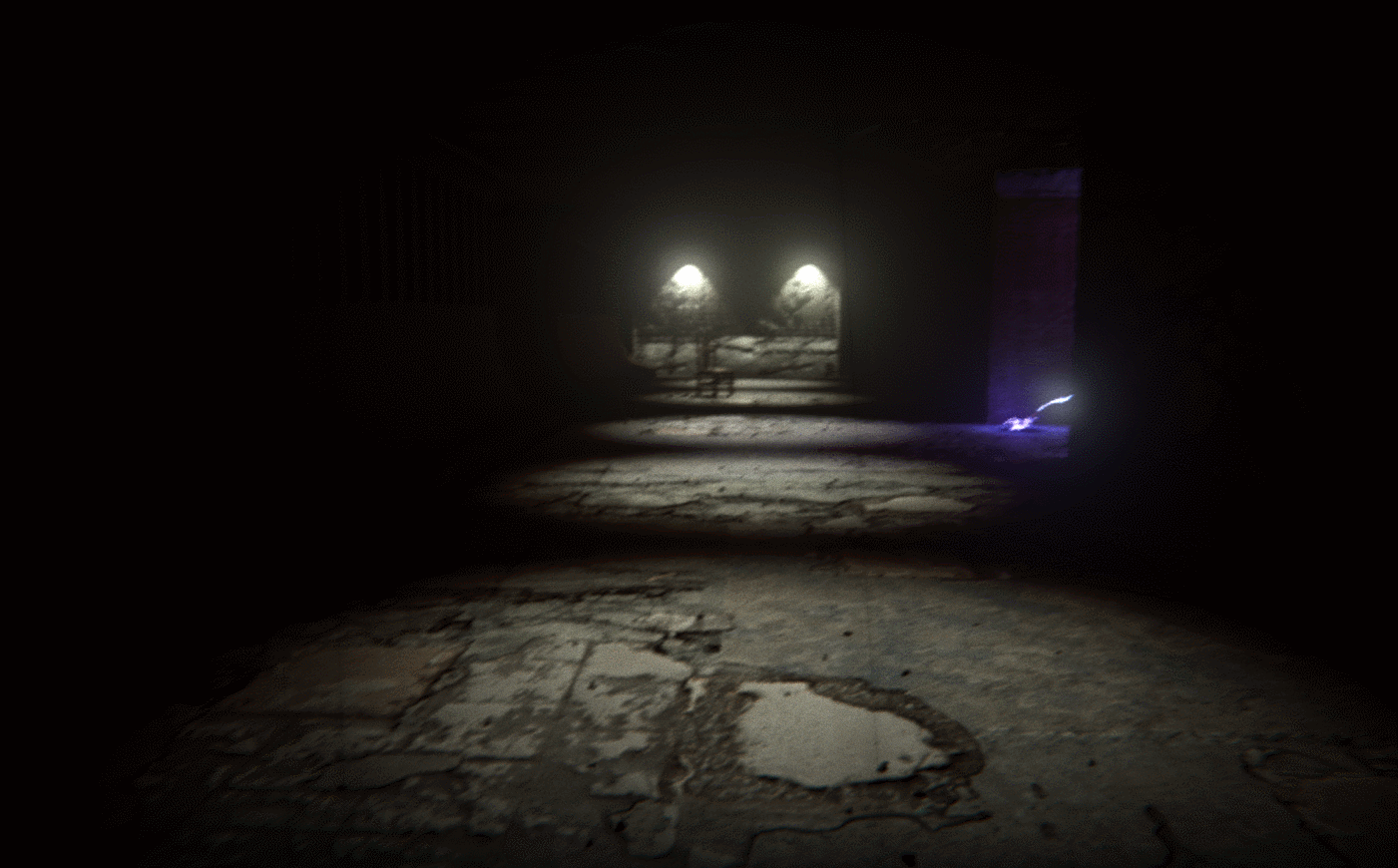 Well I have been bursting at the seams to show this off!
This is a big moment for us,
what this GIF is, is IDLM (The acronym will be revealed at a later date.)
IDLM is a completely separate story and main character to what you have read in Seul.(Alone) The Entree and Seul.(Alone) The Day Before. However I can tell you that the world of Seul that you have experienced including the vast cast of characters will also be present and have a part to play in IDLM! (So the characters you have come across including the darkness itself of Seul will be within the 3d game of IDLM, you will see the cast and the world "brought to life".)!
I really want to say more, but that would ruin your dining experience.
Here's a hint for you. I call this GIF..... Lumina Agent Tumbles OUT into Seul.
Take care.
Paranormal Out...
Follow us and stay tuned, if you haven't already look into the following;
You can also follow our release onto STEAM;
Get Seul.(Alone): The entrée