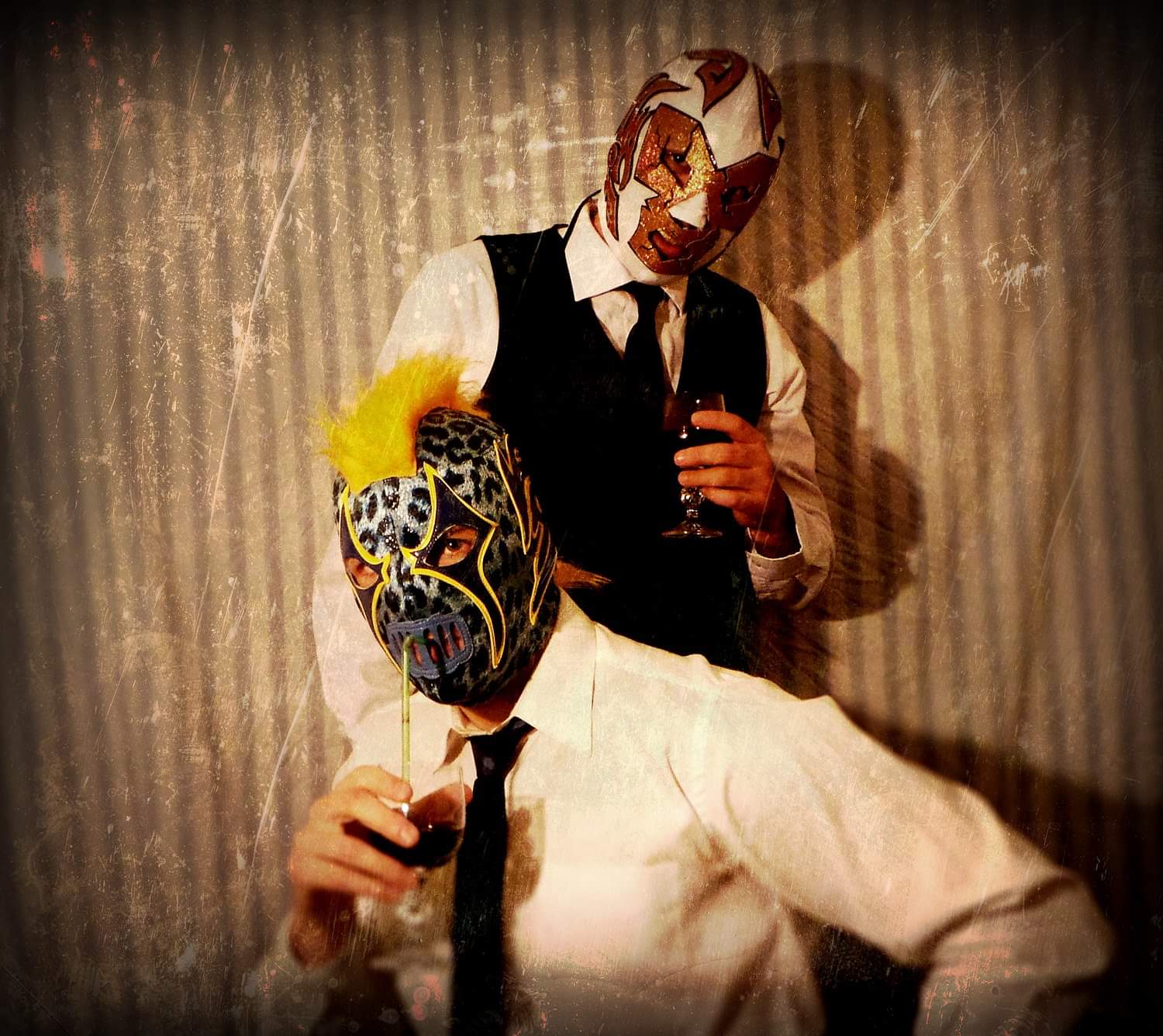 Hi everyone, so we wanted to offer the game for free for people currently in isolation. If you can afford it and enjoy the game please leave us a small donation, it helps us out massively.
If not that's also perfectly fine and we hope this project kills some time for you.
We also love to watch gameplay vids to share the journey of Seul. (Alone) with you so please post, we watch all of them.
Stay safe out there and please look after one another. Wishing you all the best, ever need to chat to someone we're here.
PARANORMAL OUT...